Leadership and Administrative Staff
Dr. Lin Liu
Director
Dr. Liu joined CVHS, OSU as Associate Professor of Physiological Sciences in 2000. He was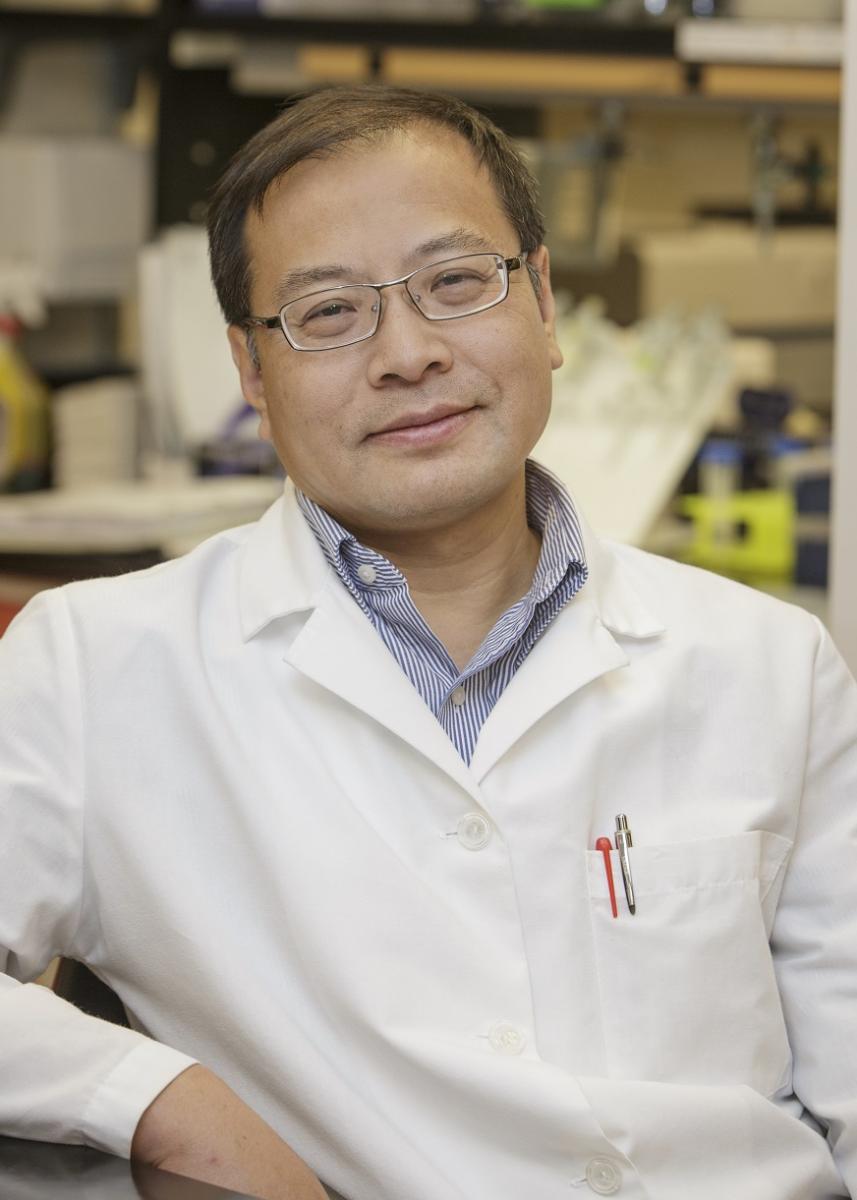 promoted to Full Professor in 2004, appointed as Lundberg-Kienlen Endowed Chair in Biomedical Research in 2008, and Regents Professor, the most prestigious position that may be attained in recognition of scholarly accomplishments by OSU faculty, in 2009.Dr. Liu was selected as a Riata Faculty Fellow in the OSU School of Entrepreneurship in 2010.
Read More Here>>
---
Dr. Jordan Metcalf
Co-Director
Dr. Metcalf is a full time Professor in the Pulmonary and Critical Care Division at OUHSC.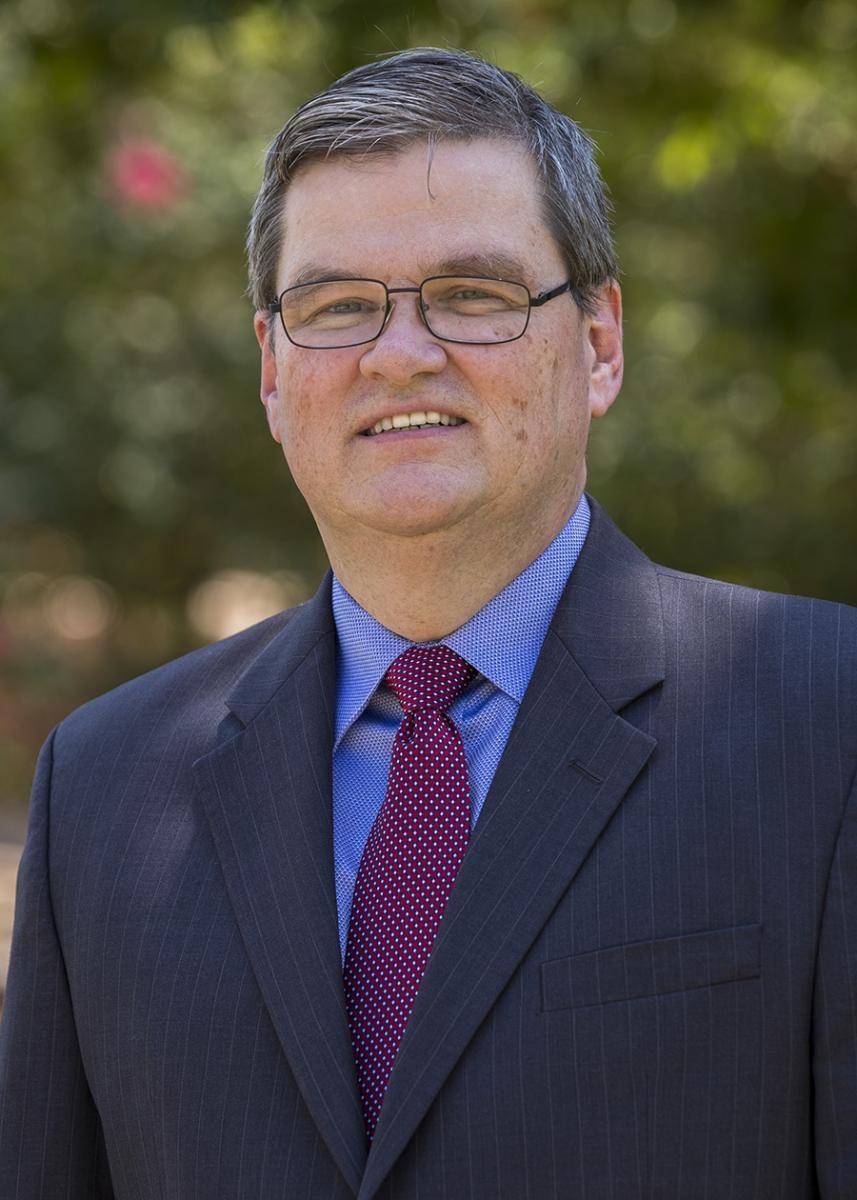 Dr. Metcalf brings an understanding of basic clinical and translational problems to this CoBRE proposal. He was appointed to the Virginia and Jean Rumsey Endowed Chair in Pulmonary Disease Research in 2000. He serves as a clinical attending physician on both the inpatient ICU services at OUHSC and the Oklahoma City VA Health Sciences Center.
---
---
Administrative Staff